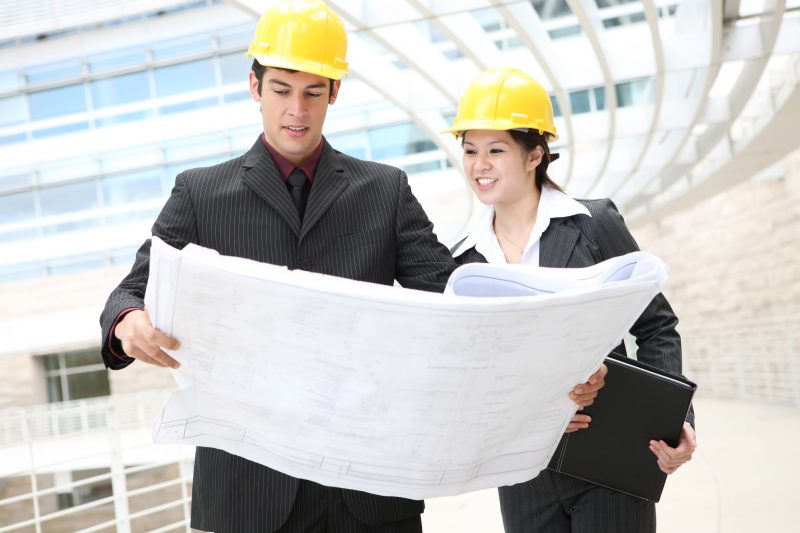 Until a few years back, you would end up choosing either marble or granite for the best laboratory countertops. At that time, these materials were the most popular ones and cost effective too. But it is no longer the case now. With the emergence of resin products, owners are ready to experiment with a variety of modernized materials for their laboratory countertops.
Most Popular Materials for Laboratory Countertops
* Phenolic Resin Laboratory Countertops: What makes phenolic resin popular for use as laboratory countertops is the excellent properties it possesses. The phenolic resin countertops are durable, lightweight, hard and highly resistant to chemicals. As phenolic resin is highly resistant to oil and moisture, it does not promote the growth of fungus and bacteria. Majority of technicians choose phenolic resin for laboratory countertops as it can withstand heat up to 176 degree Celsius.
* Epoxy Resin Laboratory Countertops: The popularity of epoxy resin countertops is increasing day by day. The epoxy resin is prepared from a mixture of various materials and is made as a solid continuous product. Most people choose epoxy resin as it is less costly compared to other types of countertops. It is highly durable, resistant to water and moisture. Epoxy resin does not crack or get discolored easily. Another major advantage of epoxy resin laboratory countertops is that it looks new even after years of usage. Epoxy resin countertops can handle heat and open flames better when compared to phenolic resin. Hence it is the more preferred option in laboratories.
* Trespa Toplab Plus: Designed with Electron Beam Curing (EBC) technology, Trespa Toplab Plus are also popularly used for laboratory countertops. They have excellent heat resistance and chemical resistance power, in addition to inherent antibacterial properties. These panels provide an ideal option for environments where hygiene is paramount.
AGR Fabricators, Inc. has more than forty years of experience in fabrication and distributing laboratory countertops. We ensure that our products meet the best standards of perfection and quality.