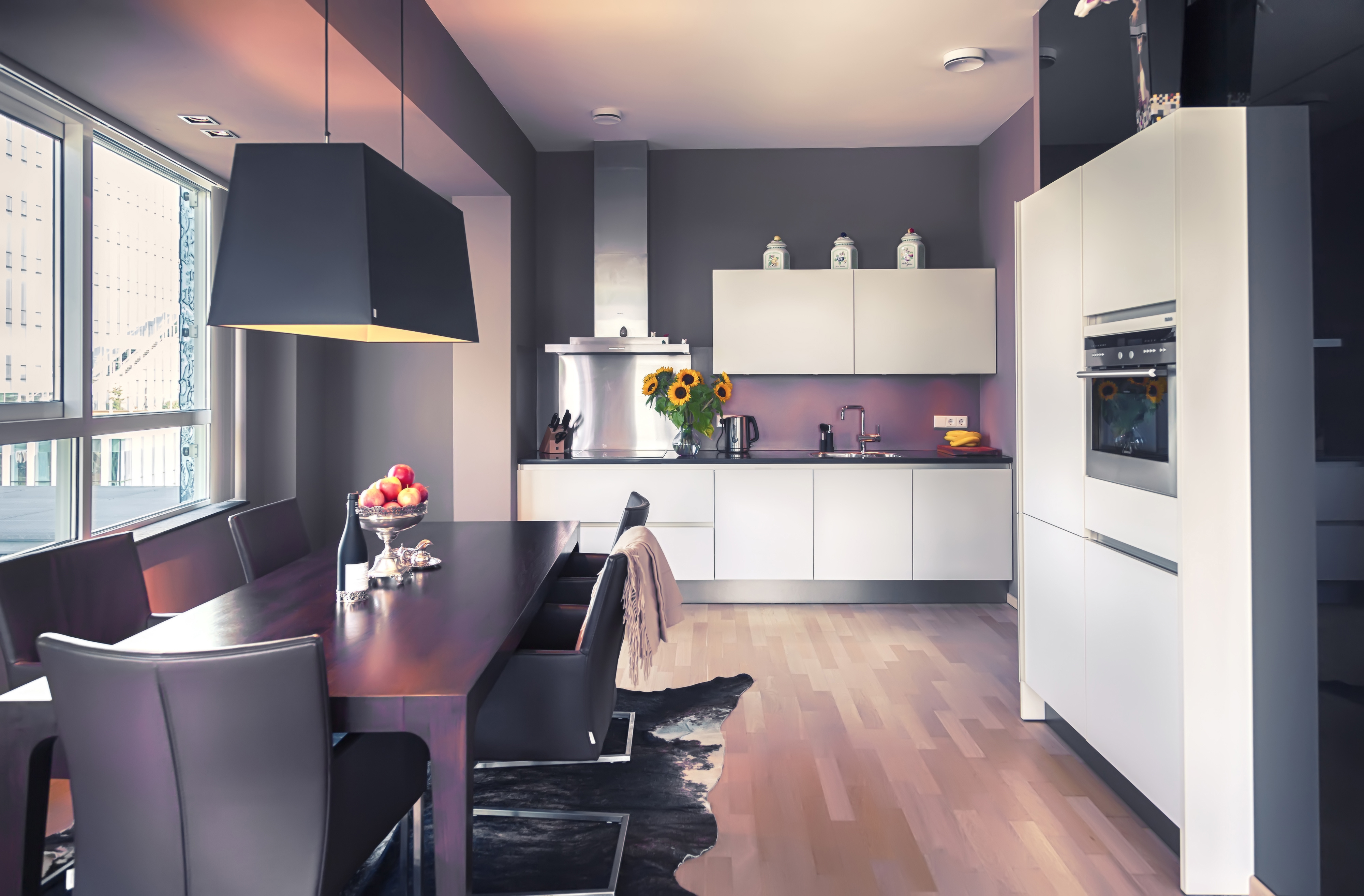 If you want to make a kitchen upgrade, you need to do more than simply make the space pretty. You also need to make sure that the kitchen is functional. Any good designer will tell you that you must create a design that is both aesthetically pleasing and usable. Otherwise, you will be disappointed with the results.
Consider the Following Kitchen Upgrades
The following kitchen ideas can inspire you to make a kitchen renovation that is both practical and appealing. Consider the following tips in the planning stages of your kitchen renovation project:
*Add vertical wall storage. Use rods, hooks, or magnets to organize your kitchen utensils. You can customize the layout in just about any size of the kitchen.
*Think about adding a u-shaped island if you normally use your kitchen as a gathering place. Add modular cabinets and a durable countertop. Place chairs around the island to make the space warmer and more inviting.
*Clear off the countertops and optimize corner cabinets by adding a multi-tiered carousel. By adding this type of smart storage accessory, you can store all types of items within easy reach.
*Install a ceramic glass cooktop to give your kitchen a clean and streamlined look. This type of sleek profile can be installed in both contemporary and traditional kitchens.
*Fill a cabinet drawer with spice inserts. That way, you can easily see which spices you have on hand.
*One of the popular kitchen ideas in Pittsburgh to consider is the addition of integrated doors. Use these doors, which match your cabinets, to hide your appliances. This type of application gives a kitchen a more cohesive appearance.
*Include plug-in strips of lighting that feature motion sensors. By adding such strips, you will not have to rely on a flashlight at night.
Naturally, the above kitchen ideas are a mere sampling of what you may come up with yourself.
Take Time to Review Your Options Online
To help get your kitchen project off the ground, browse our website for further details. Take the time now to consider what you want to include in your new kitchen upgrade.