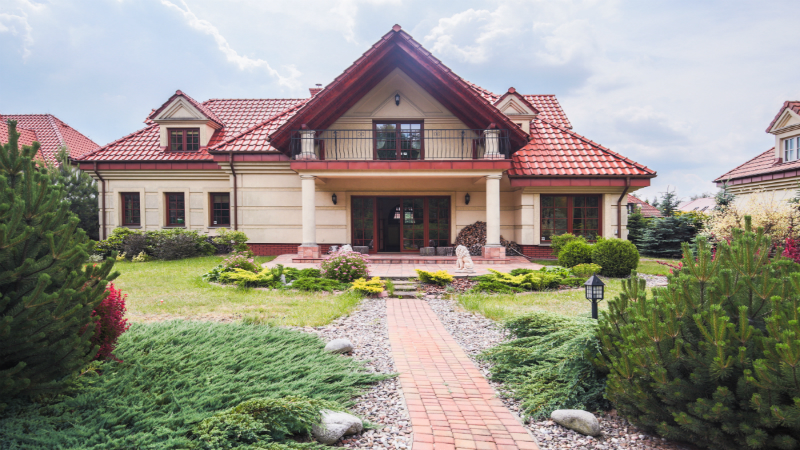 If you are thinking about putting your home on the real estate market, you have probably considered restoring or remodeling it first. Not only does restoring your home make it more visible to homebuyers, but it also increases its listing value. In many cases, the money you spend to remodel the home is more than made up for by the value added through the restoration process. The following are three areas in your home that will increase its value when modernized.
The kitchen
The kitchen is the most important room in the home for prospective home buyers. After all, it is the area of the home where both residents and guests spend the bulk of their time. The right renovation procedures by house restoration companies in Cincinnati can bring back a 120% increase in value compared to the amount spent on the repairs. The most popular renovations are energy-efficient appliances and new cabinetry.
The bathroom
This is another area in the home that is used every day and is one of the first things a prospective buyer looks at when they tour the home, especially the master bathroom. You will be surprised at the increased interest in a modern bathroom with new fixtures brings in.
A Deck
Don't forget about the exterior of the home. House Restoration Companies in Cincinnati add a lot of value to a home by adding an outdoor gathering place in the form of a back patio or deck. If it's in front of the home, it can also add some curb appeal. Call us today if you want information on how renovations can increase the value of your home.