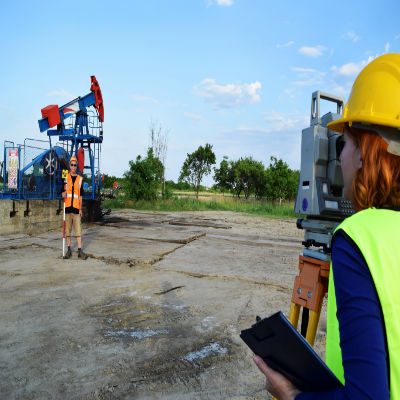 A new driveway can add instant curb appeal to a home and increase its value. Although homeowners can choose between residential asphalt and concrete styles, many opt for asphalt because of its many benefits.
Professionals like Teague's Asphalt can build affordable, sturdy new driveways in a very short time. They offer routine maintenance that keeps surfaces looking good for decades. When driveways eventually need to be replaced, earth-friendly asphalt can be recycled.
New Asphalt Driveways Are Budget Friendly
Residential asphalt driveways are especially popular among homeowners who want affordable materials that stand up well to cold weather. It costs less to install asphalt than concrete and asphalt is not as likely to suffer damage from weather extremes. The final cost of an asphalt driveway varies according to several factors.
For instance, contractors can add geotextile and drainage options that prevent water damage. There are also many types of top coats available and their costs vary, but they do protect surfaces. A well-sealed driveway can last up to 20 years, with regular care. In contrast, it is not possible to just reheat, repair and reseal concrete.
Contractors Build Asphalt Driveways Quickly
Another popular selling point of asphalt driveways is speedy installation. That is why customers who want to minimize construction inconvenience often choose asphalt. Depending on the season, contractors can often create a beautifully finished, drivable surface within 2 days. In contrast, a concrete project normally takes at least 7 days.
Asphalt Surfaces Are Easy to Maintain
Homeowners may opt for asphalt in order to save on home maintenance time and costs. For instance, asphalt absorbs the sun's heat, so it melts snow much more quickly than concrete. Driveways do not develop surface flaking the way that concrete surfaces can.
Oil stains are not as visible on asphalt and it is easy to maintain its neat, clean appearance with a simple washing. If surfaces develop cracks, professionals can quickly repair them, a process that is not expensive. At the end of their usable lives, eco-friendly asphalt can be recycled and used over and over again.
Asphalt has become one of the most popular materials for driveways, especially among homeowners who want quick installation and long-lasting surfaces. Homeowners also choose asphalt because it is affordable to install and maintain. If it does develop cracks, contractors can easily repair them.