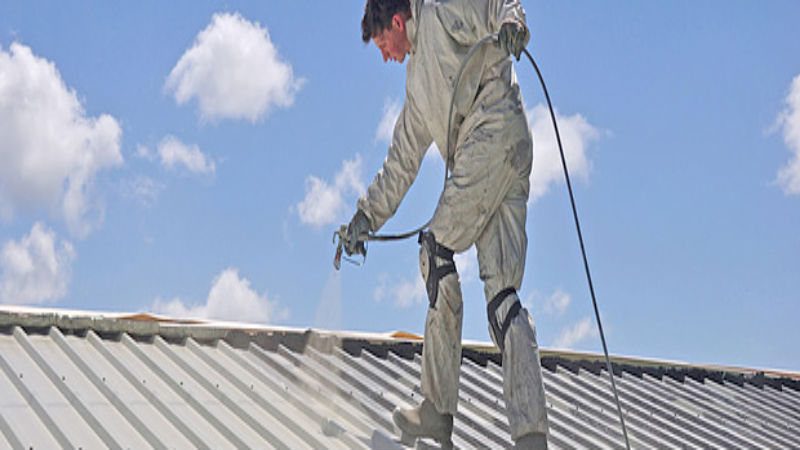 Metal roofs are a popular choice because they are durable and dependable. They reflect solar heat and, therefore, create a more energy efficient home. Many designs and colors of metal roofs are available, making them an attractive choice as well. When shopping for Metal Roofing in Appleton, one of the things to consider is the material of metal roofing that is desired. Three choices for metal roofing materials are aluminum, steel, and copper.
Aluminum Metal Roofing
Metal roofs made from aluminum are both attractive and extremely durable, making them a great choice for residential roofing. Aluminum will not rust and, therefore, is very long-lasting. It is also very malleable, which lends itself to nearly any profile. Aluminum roofing is also eco-friendly because it is composed of a large number of recycled materials. Most of the recycled materials that go into aluminum roofs are a post-consumer waste, such as aluminum cans.
Steel Metal Roofing
Steel roofing can be either galvalume or galvanized. Both are composed of carbon/iron alloy coated in another metal or alloy for protection from the elements. For galvalume steel, the coating is an alloy of zinc and aluminum. For galvanized steel, the coating is zinc alone. The addition of zinc to the coating of galvalume steel makes it more corrosion resistant. Steel roofs are strong and relatively inexpensive, making them the most popular choice in metal roofing.
Copper Metal Roofing
Perhaps the most attractive metal roofing material is copper, known for the blue-green pattern that forms on the material after years of exposure. Copper is also the most expensive roofing material, so it is usually used only for accents rather than for an entire roof. It is common for copper to be used on historical buildings and churches, as well as on residential properties, because of its beauty and durability.
Trust Motto & Sons Construction for Metal Roofing in Appleton. The professionally managed and fully licensed crew provides quality roofing services and outstanding customer service. Factory-certified metal roofs, as well as flat roofs, are available for both residential and commercial properties and come with factory warranties. Learn more about us by visiting the website today.