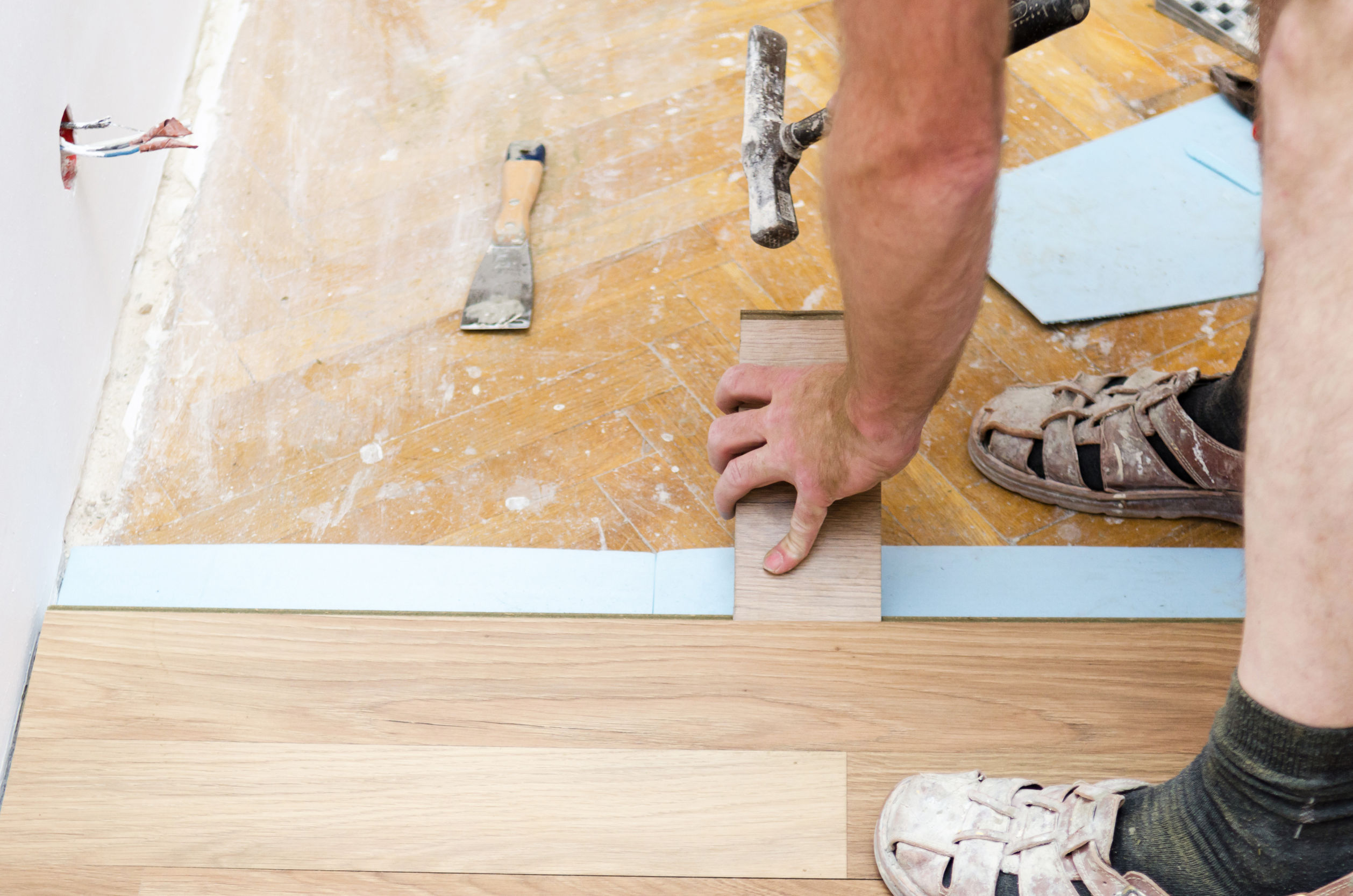 Your garage floor is looking a little dingy, and you'd like to clean it up. A good option to choose is an epoxy floor coating. They're easy to have put in by a professional and hold up nicely to wear and tear. How are they installed?
The First Step – Surface Preparation
A professional who installs Epoxy Floor NY is going to prepare your garage floor for its makeover before anything else begins. Surface preparation is critical for ensuring the epoxy adheres to your garage floor. First, the floor will be ground using a machine that looks like a giant sander. This floor grinder is attached to a vacuum to minimize debris getting into the air. The machine will remove any unwanted marks or stains before the epoxy is applied over the floor. Once the grinding is finished, any debris leftover is meticulously cleaned up. After the surface has been ground and debris is gone, the floor is inspected for any small cracks or chips, which will be filled in using an epoxy-patch. This part can take a few hours, but it's well worth the wait.
The Second Step – Applying the Primer and Base Coat
An industrial quality epoxy will be used by a professional. The epoxy is mixed on site with a formula that is based on the garage's size. This type of epoxy cannot be found at a home improvement store. The product is poured onto the floor and applied in an even coat with a squeegee, forcing the epoxy into any open chips or cracks in the floor.
The Third Step – Decorative Chips
Decorative chips that are chosen by you will then be applied to the floor to create a unique, professional appearance. Granite and quartz finishes are applied at twenty-five pounds per one hundred square feet to hide any imperfections or cracks. These chips also provide you with slip resistance.
The Fourth Step – Clear Coat Application
The clear coat is meant to protect your new garage floor from stains and tire marks. It also provides your garage floor with an anti-slip attribute to protect you and your belongings.
The Fifth Step – Drying Time
The final step is allowing your new garage floor to dry. Light foot traffic and replacement of any light items can occur within twenty-four hours of the clear coat application, but you should refrain from driving on the floor for seven days. However, the benefits far outweigh any inconvenience.
Benefits
Epoxy coating is thicker than many other garage floor paints. It's durable, resistant to chipping, stains, chemicals, and surface abrasion. The thicker coating also covers up minor imperfections in the floor to create a seamless, flat surface. Epoxy is also naturally moisture resistant, making it easy to clean up any spills or water brought in on tires. It makes keeping your garage floor clean a lot easier, and it takes very little upkeep. Visit Hoffman Floor Covering Corporation to know more.
If you're thinking about giving your garage floor a makeover, then consider using an epoxy coating.