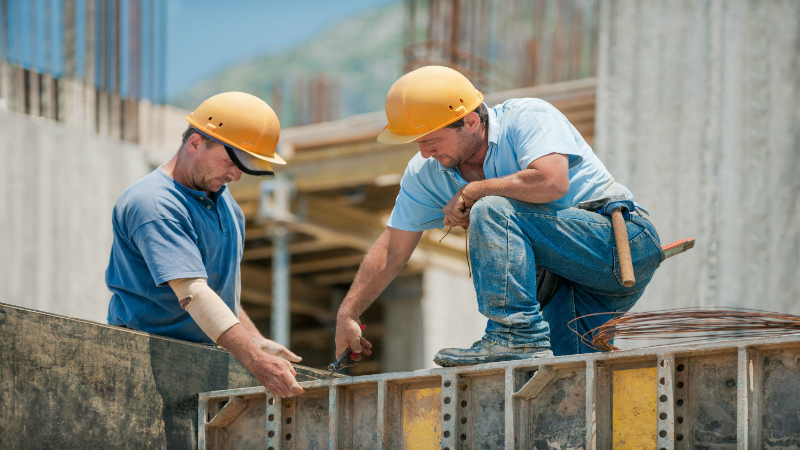 Green building in New Canaan, CT seems to be on the rise. Is environmental design just a passing trend, or are there real, tangible benefits? Apex Construction Management has been in the sustainable building business since 2002, and its employees can personally attest to the differences between traditional construction and putting the earth first in home building.
Going With the Flow
Living in a place with four distinct seasons means the need for a smart thermostat that adapts well to changes. The mechanical contractor selected for your HVAC design will perform energy modeling and flow analysis to understand how best to route ducts and where to place diffusers and return air openings. This will ensure that whether your unit is blowing clean and cool, warm and dry or simply ambient air, you and your family will be comfortable.
One popular feature of green building in New Canaan, CT is geothermal heating and cooling. It works by digging trenches around your home's footprint to lay a set of pipes that use the constancy of earth's ground temperature to take a fair amount of load off your heating and air conditioning unit. This keeps your home cooler in summer and warmer in winter without a big spike in energy costs.
Green Without Envy
Saving money on your energy bills while also reducing your environmental footprint is great, but doesn't it come with sacrifices? Not at all. In fact, green construction consulting makes it possible to enjoy your home even more than if you were in a traditional one. Consider allergens as one example. In the springtime, it's hard to avoid allergies that come from the beautiful flower blooms. But energy efficient homes are also some of the best insulated, so you won't have to worry about pollen trickling in. As long as you keep up with a/c system filter changes, you'll be in good shape.
Your construction management company can also guide you towards the selection of non-toxic paints and building materials. In traditional new homes, it's common for new materials to off gas into the environment where you live and sleep. This has given people headaches and malaise, but your carefully managed green project will only result in indoor air quality that's as clean and inviting as your favorite forest trail.
At the moment, your new home is just a concept. However, by employing environmentally-friendly materials and practices into the design of your abode, it'll be a green haven that promotes good health for all of the family. Visit Acmtristate.com now!
Connect with Apex Construction Management on Google+ for more information!